BoatyardX partners with customers to
exceptional products leveraging leading edge
cloud technology.
We build at pace, with security and future-proofing guaranteed
We align with our customers, agreeing common goals, processes and pace in joint teams
We overcome the distance challenge
Building the next gen loyalty engagement solution
Our client had a vision to link brands' loyalty currencies to the world's largest ticketing company, creating a seamless reward fulfilment system. With a vast array of relationships, and a laser focus on the end user, our customer sought a technology partner which could bring their vision to life.
BoatyardX, in a matter of months, has created the first product prototypes and is now continously improving the offering based on real feedback.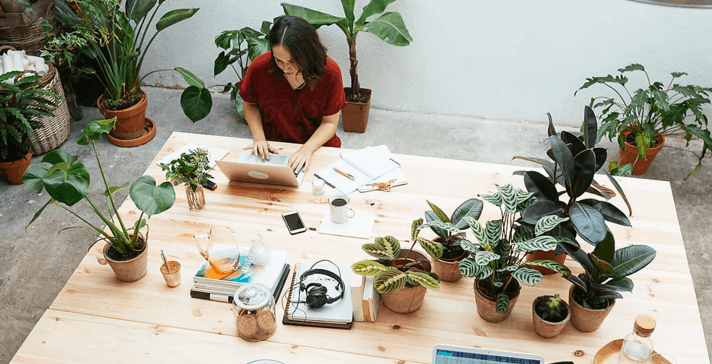 Taking the Friction out of Freelancing
Freelancers focus intently on honing their skillsets and serving their customers' needs. They face feast or famine dilemmas in managing the workflow. When it comes to managing their finances, Clarrow provides the simplest of solutions to streamline billing and collection of cash.

BoatyardX designed and built the Clarrow offering across web and native applications in a rapid prototyping approach, leveraging our architecture and methodologies.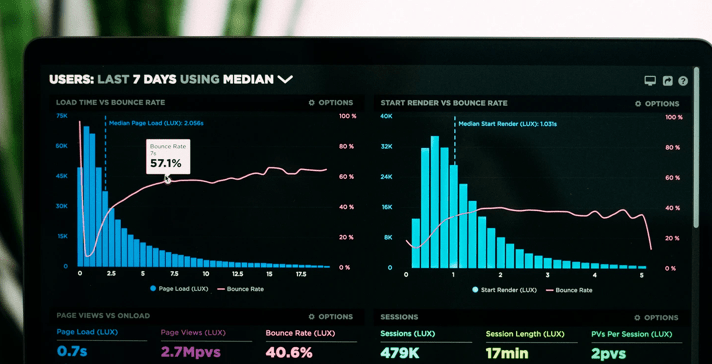 The leading alternative financial platform
Vyze allows merchants to provide convenient financing to customers with varying credit ratings by connecting to multiple lenders.

Recently acquired by Mastercard, Vyze wanted to accelerate integrations using a Service Provider Interface (SPI) to instruct new merchants and lenders on conforming.

BoatyardX undertook the design and development of the VYZE SPI, which has rolled out to a suite of partners.
Tools and
technologies we use.






























Here's some of our team of designers, developers, system testers and DevOps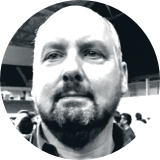 John O'Shea
Head of Business Development
John heads up Business Development at BoatyardX. With a background spanning analytics, media and mobile development, he can engage on a range of technology needs.​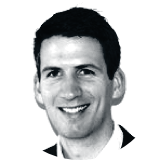 Brian Barter
Managing Director
Brian is the Managing Director of BoatyardX. Previously Head of Cards and Lending at Bank of Ireland and Senior Manager at Accenture Strategy, Toronto; Brian works with the team to lead and grow BoatyardX.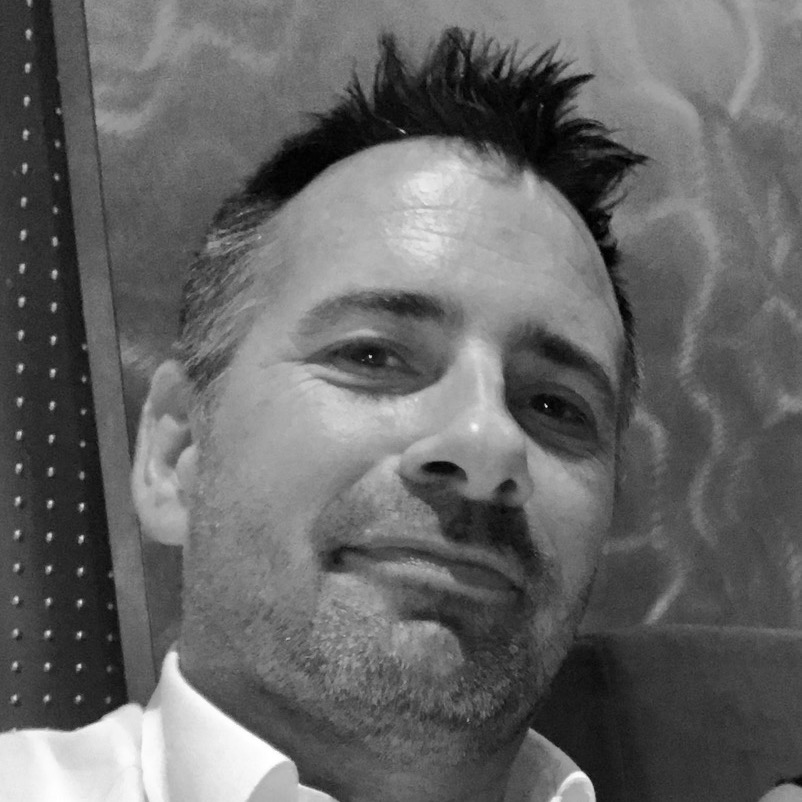 Robert Drysdale
Director of Engineering & Data
With a background in product engineering across a range of startups and innovation centres.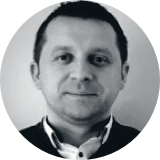 Sorin Bob
General Manager Romania Office
Sorin is a General Manager responsible for strategic positioning of BoatyardX in the local IT ecosystem and market. Oversees and optimizes service delivery, talent & culture development as well as establishing trusting relationships with business partners and vendors.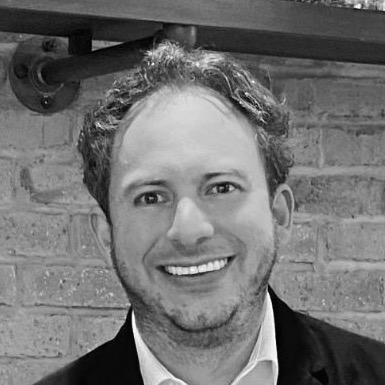 Jesus Zambrano
General Manager Colombia Office
Previously Deputy CTO for an investing fintech growing in Latin America. Expertise in mobile development for a wide range of industries including retailer, fintech and ecommerce mobile point of sales.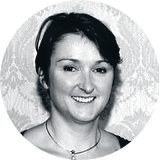 Kathryn Desmond
Customer Engagement Manager
Kathryn is the Customer Engagement Manager at BoatyardX. With a background in Financial Services and Capital Markets with Bank of Ireland, Kathryn has recently joined from the EMEA business development team at Majesco.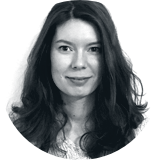 Adelina Burnete
Java Developer
Adelina is a Java Developer, with a background of over 5 years in microservice development.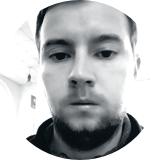 Mircea Girigan
Java Developer
Mircea is a Java Developer, with experience in e-commerce application and microservice development, as well as digital asset management.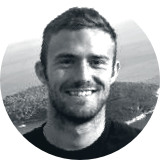 Lucian Onet
Backend Developer
Lucian's a backend developer, with a career spanning development projects in several areas including workforce management platforms, healthcare systems and media.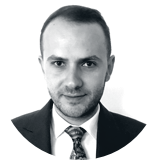 Sorin Petrus
Senior Automation Engineer
Sorin's a Senior Automation Engineer with nearly 10 years' experience delivering automated solutions for software processes across Web, Backend, and Mobile.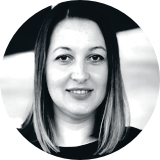 Andreea Hazi
Java Backend Developer
Andreea's a Java backend developer, experienced in developing performant products from various business fields including financial trading, Big Data in natural language processing & machine translations and media management platforms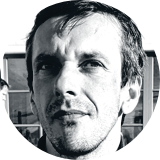 Radu Moldovan
Senior Backend Developer
Radu is a Senior Backend Developer with inclination to Architecture and DevOps, with a background including navigational databases.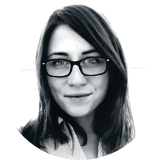 Adorita Nagy
Frontend Developer
Adorita is a front-end developer, experienced in Gaming, E-Commerce, Social Media, Branding, Media & Entertainment. Eager to offer a great experience to users and to add new list of areas to my knowledge.
Use your talent for the better.
Find out more about BoatyardX and check out our vacant positions in Dublin and Cluj