Autumn is an all-in-one app for planning your financial life – to help you get ready to own your future. Autumn partners with BoatyardX with a mission to combine wealth management and healthy living initiatives for its customers.
Key Challenges
Inexperience with financial planning including budgeting, saving, and investing.
Uncertainty around retirement planning.
Lack of access to investment opportunities.
Solution
A mobile app that allows users to manage their financial life in one place with features such as a consolidated financial view, investments options, healthcare cost management tools, and financial planning guidance, all designed to help users achieve their financial goals and build a secure financial future.
Business Benefits
Opportunity to expand revenue streams through offering financial advice and investment services.
Potential for partnerships with financial institutions and other companies to offer a wider range of services and revenue streams.
Autumn is a financial technology company focused on helping people get ready to own their future. Autumn helps people understand all aspects of their money life so they can make smart choices to reach their goals.
Headquartered in Singapore, Autumn is incubated by SC Ventures and is a subsidiary of Standard Chartered.
"The bottom line for why we chose BoatyardX as our partner is……"
says Autumn Head of Engineering, Archanaa Ravikumar
What did the Autumn / BoatyardX partnership deliver?
The partnership between Autumn and BoatyardX delivered a high-quality mobile app that meets the needs of Autumn's target audience and supports the company's business goals, working closely to develop and test the app, providing technical expertise and support.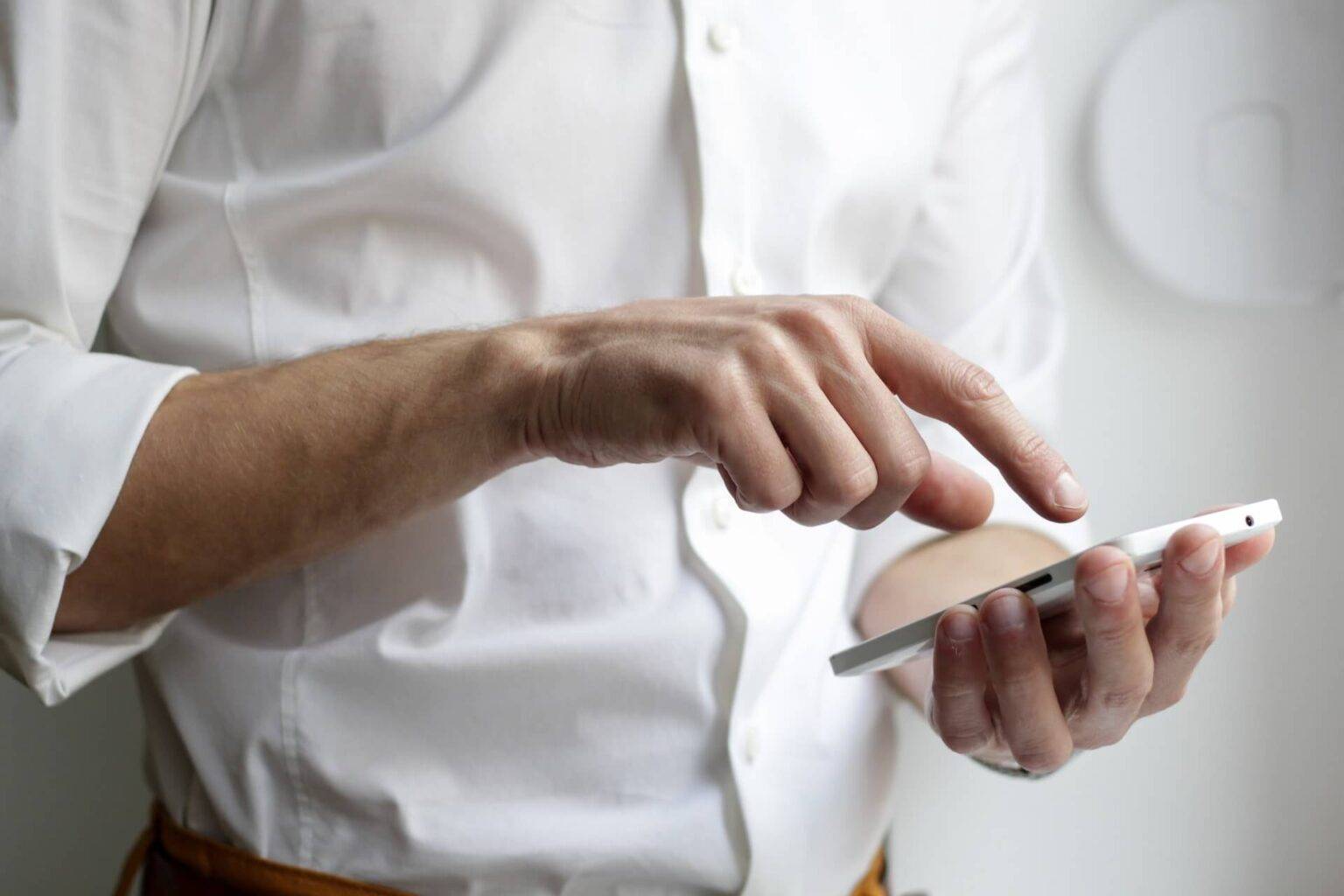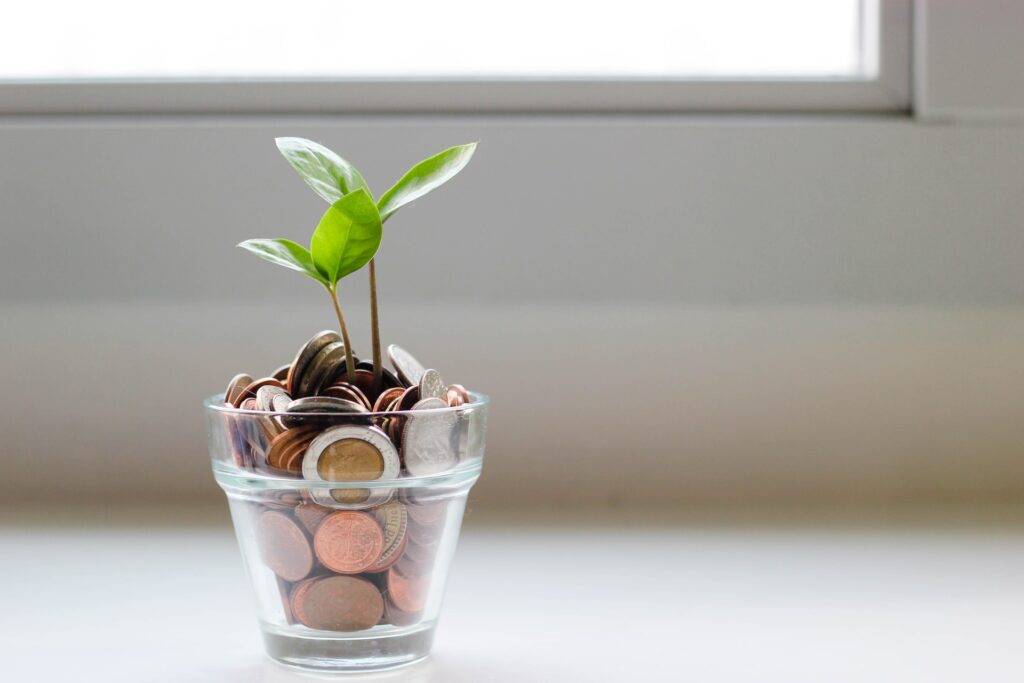 Developing a financial planning app requires extensive technical expertise and regulatory compliance, and it can be challenging to integrate different financial products and services into a single platform that is easy for users to navigate. Additionally, ensuring that the app is secure, reliable, and scalable can also pose a challenge.
Overall, the main challenge for Autumn together with BoatyardX was to create a seamless user experience that empowers users to take control of their financial future while providing reliable and compliant financial planning services.
Overall, the solution for Autumn was to build a comprehensive and user-friendly financial planning platform that complied with regulatory requirements, and leveraged modern technologies to ensure security, reliability, and scalability. The platform offers a consolidated financial view that allows users to see all their financial accounts, including savings, loans, CPF, insurance, and property, in one place. This provides a clear picture of their overall financial situation and enables users to make more informed decisions.
Engagement between Autumn and BoatyardX
An integrated team approach was adopted between the two organisations, combining product, engineering and test capabilities, in order to deliver at pace.
The combined team works closely together day to day with a strong partnership between both organisations.
To ensure a successful engagement, Autumn and BoatyardX established clear roles and responsibilities. Effective communication and collaboration was essential, with both organisations working closely togheter to ensure that the app met the requirements and objectives of the project while complying with regulatory requirements and staying within the budget and timeline constraints.
Autumn is a highly successful mobile app that has established itself as a trusted financial planning tool in the market. Collaborations with multiple third-party providers have allowed Autumn to offer its users a comprehensive range of features, including a Future Readiness Score assessment and a consolidated financial view.
BoatyardX Services



Planning
Frontend development
QA
Agile SM
Technologies



Architecture: Autumn reference architecture
Frontend: React Native
CI/CD: Fastlane, sonarcloud, Github
AQA: Javascript+appium
UI/UX design: Figma