TTM acquires ROTA and MMA Healthcare Resourcing
One of our key offerings at BoatyardX is a rapid, intensive technology assessment and supporting IT advisory services. The BoatyardX team, led by Paul Quinn, Head of Technology Services, had the pleasure of supporting Broadlake in their recent acquisition and we wish the TTM and Broadlake teams continued success.
Healthcare solutions provider, TTM, has announced the strategic acquisition of two global companies -ROTA, a workforce management platform that connects workers with shifts, and MMA Healthcare Resourcing, an international workforce solutions provider.
TTM says the acquistions will allow it to leverage technology and international scale to service its clients and accelerate growth.
Founded in 2002, TTM Healthcare Solutions partners with some of the largest healthcare providers in the Public, Private and Voluntary sectors. Providing Healthcare Workforce Solutions, International Workforce Solutions, Healthcare Process Outsourcing [HPO] and workforce management technology.
TTM has a portfolio of over 3,500 staff, including doctors, nurses, psychologists, social care workers and healthcare assistants, as well as placing non-medical support staff into medical settings, from HR to finance and IT. It places thousands of people from domestic and international markets, to work in temporary and permanent roles across Ireland, Northern Ireland and the UK each week.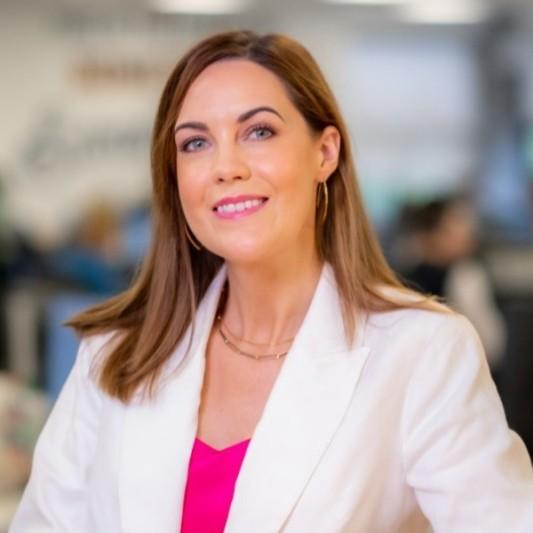 Paula McDonnell,
Managing Director of TTM Healthcare Solutions
"The business has evolved significantly over the course of the last few years and is now very much a healthcare solutions company, offering a wide range of services to customers."
TTM Healthcare Solutions is acquiring 100% of ROTA to add an advanced technological solution to its customer offerings, contingency workforce resources and its total healthcare solutions for clients.
Daniel Wallace, Chief Product & Technology Officer, ROTA said the companies share a common vision to reimagine workforce management. 
Melinda Moolman, MD of MMA Healthcare Resourcing, said the companies are an "excellent cultural fit". "Our values are very closely aligned. This was very important to my team and I. Both of our businesses share a similar vision – to deliver outstanding international workforce solutions that help transform the talent base of our healthcare clients. Joining forces with TTM is an incredibly exciting next chapter and we look forward to leading the market globally for international talent solutions."
TTM Healthcare Solutions is a Broadlake company. Both acquisitions were completed simultaneously in under 4 months, from initial contact to closing. The completion was achieved by engaging a team of advisors across both deals including Tughans Solicitors, Belfast, led by John McGuckian, the Grant Thornton Tax team in Belfast and Dublin, led by Peter Legge and Mark Bradley and Gareth Cosgrove, and technology analysis and assessments delivered by Paul Quinn and the team in BoatyardX.
BoatyardX has introduced a new service for organisations large and small seeking technology solutions to current challenges. DiscoverX is an intensive two-hour workshop where BoatyardX's experts engage with an organisation to define the problem and identify the business process to be transformed, the technology to be modernised or the software product to be developed.
"Within 24 hours of the workshop ending we come back to the organisation with an outline for a solution to the issue as well as options for how it can be designed and built," says MD Brian Barter. "This is a service which we are offering to companies that are facing technology challenges but do not have the resources internally to address them."