Successful projects don't happen by chance - Analysis is key
Emma Bourke describes her role as a Technical Analyst, sharing how constantly learning and adapting are vital in building her capabilities in a dynamic role and changing environment.
Let's start with a little background information. My name is Emma, I'm from Dublin and am just past my first work anniversary in BoatyardX. I'm a Technical Analyst with four years' experience within the technology sector. After graduating from Trinity College Dublin, I completed a consulting graduate program as a Technology Consultant. I joined BoatyardX to progress my career as an analyst. Since joining I have worked alongside BoatyardX's multidisciplinary teams to analyse new and innovative product concepts across multiple industries such as payments, identity, insurance, and platform development.
As my job title says, I am a Technical Analyst, but what does that mean? In all honesty, my role is fluid and changes depending on my assigned project and its needs. In the world of agile projects and digitalisation, I am expected to adapt and wear many hats. It is a hands-on, multi-functional experience that has been a real driver of my professional growth. This is something I love about the job, especially being early on in my career and still figuring out what I want to do!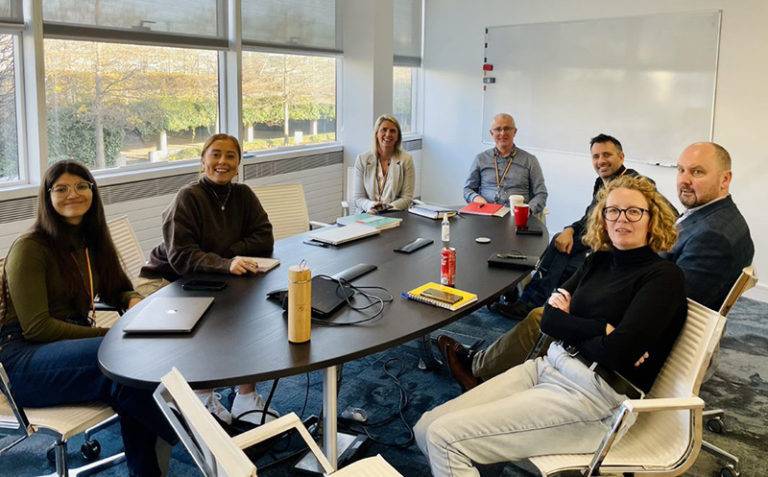 There is not always one path into a career
Through my experiences in varying projects, I have developed a range of skills that allow me to fulfil roles across different project types. I recently spent 8 weeks working with a cross-functional multinational team to assess the technical feasibility of a new payment orchestration product for a multinational financial corporation. My experience working in the payments industry has given me a great opportunity to grow my knowledge across payments, identity, orchestration and KYC products.
I am currently working as a business analyst on a platform development project, requiring me to quickly adapt to a new environment and ecosystem while maintaining an analytical approach.
I have always had a particular interest in analysis, perhaps spanning from my personal drive to understand the "why", and doing whatever I can to get an explanation. It is incredibly important in both technical and business analysis to recognise the underlying purpose and business context. This can really help in revealing the requirements, scope and approach needed.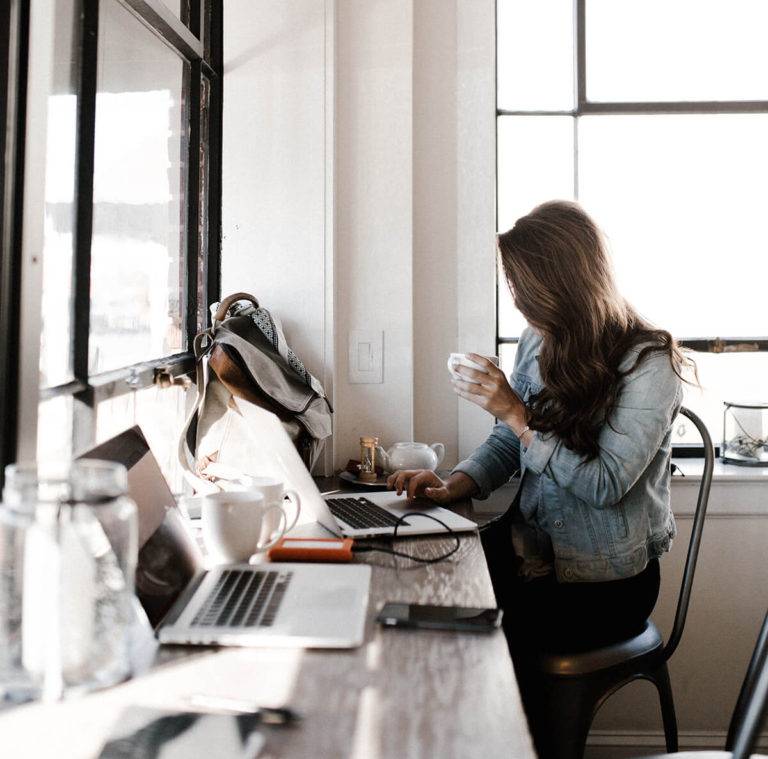 Equally important is problem solving. There is never a shortage of hurdles or problems in a project to test me on this. As business analysts, we are problem solvers. We help to solve problems by facilitating workshops with stakeholders to reach agreement on desired project outcomes, and by creating clear documentation of requirements that can be referred to throughout the project. A key responsibility is to make the stakeholders' lives easier by providing technological solutions from user story requirements.
Collaborating with product owners and product managers is essential to manage expectations and solution outcomes. Meeting new people, building on relationships, and interacting with individuals from different backgrounds helps me to build strong social skills that help greatly when working in multidisciplinary teams and managing stakeholders.
A balancing act between vision and reality
Effective stakeholder questioning is crucial to solving problems and clarifying the issues currently facing the project stakeholders. The key is to challenge appropriately, whilst providing confidence that my role is to help solve these issues. It is important to ensure all requirements are built on solid understanding of the product and overall objectives. Any assumptions need to be clarified so that there is full traceability. I have found it is a balancing act between the operational desires and the reality of what the development team can deliver within the defined scope, timeframe, and budget.
A recent internal project has given me the opportunity to use the lessons learnt in previous projects. We have successfully refreshed our Discovery Framework; our framework plays a vital role in supporting our clients move to build with a defined scope, estimate, delivery plan and a clear understanding of the risks. It helps our clients understand the biggest product development risks and open questions and forms the foundation for our development team to build on. Read more about our Discovery Framework.
Technology is increasing our ability to do things at an exponentially faster rate. Time to market is getting shorter and shorter. Analysts who can continuously learn and adapt seamlessly to the dynamic demand of projects will thrive.
Collaborating with architects, developers and dev-ops engineers has broadened my technical knowledge. I try to attend data model and architecture meetings so I can pick up new terms, continually growing my technical vocabulary.
Technical analysis must however be married with business analysis. Building on learnings from technical analysis is helping me to become a successful business analyst and enabling me to start having constructive conversations with both business and technical stakeholders. This gives me the understanding of how the frontend links to the backend and, in turn, the whole picture of end-to-end processes and systems.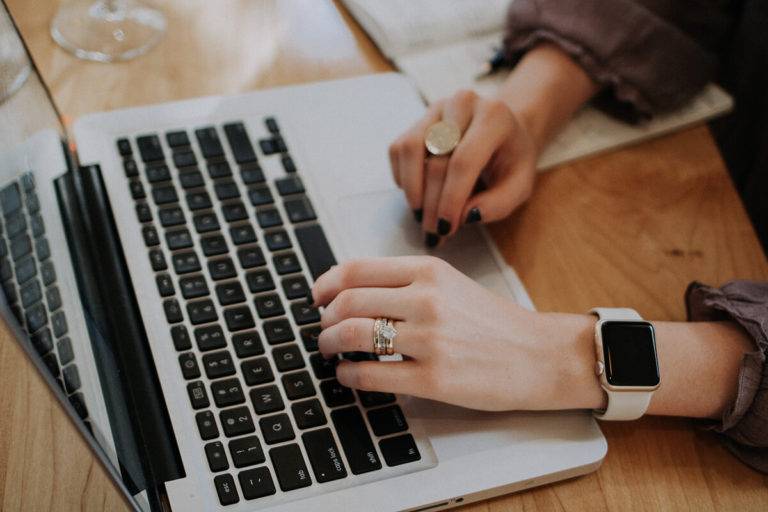 Discover as you work approach
Every project is unique and comes with its own challenges and demands. For each new piece of work, I bring with me all the skills and experience I have learnt in the past however I place a lot of value on the "discover as you work" approach. At each stage of a project, I am discovering new ways of working and adapt how we deliver accordingly.
Hopefully, you have gained some insight into life as an analyst. I have always strived for a job role that wasn't monotonous. Something challenging and exploratory. Something that needed critical thinking, analysis and problem solving. I have achieved that in BoatyardX. I look forward to continuing to challenge myself to do better, grow and develop my skills.
Now spread across 4 locations, Cluj and Iasi in Romania, Bogota, Colombia and Dublin, the BoatyardX team currently exceeds 100 people and continues to grow.

With customers in North and South America, Europe, Northern Africa and South-East Asia, the team spans the key working timezones.  Expertise is enhanced across the teams through establishing technical competency groups led by experienced leaders, charged with ensuring best practice and efficient learning across all the organisation.