My Internship experience with BoatyardX
As a third year Economics, Maths and Statistics student in University College Dublin, I have thoroughly enjoyed my time so far as a Business Analyst Intern with BoatyardX. 
Over the past 12 weeks, I have enjoyed putting the theory I have learned into practice and I am inspired by the talent and capabilities of the team from different countries and cultures in Ireland, Romania, and Columbia. I have been lucky to have a fantastic mentor in John O'Shea and the opportunity to gain insight into the many areas of expertise within BoatyardX. 
Weekly visits to the office have given me an insight into how things operate in the traditional world of work, and I'll be really interested in seeing how offices evolve in the next few years of my career.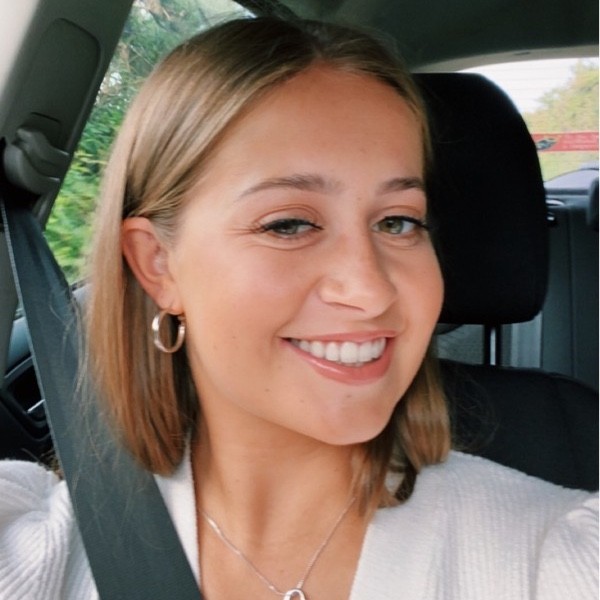 I have developed skills in Google and LinkedIn analytics, proficiently reporting on Excel. I also focused on extracting the most valuable data from Pipedrive, a sales management and CRM system. Access to Udemy learning platform was provided, allowing me to continuously upskill with learning paths like Fundamentals of Business Analysis and Compliance training.  
Being part of a team promoting International Women's Day was extremely insightful, making me aware both of the challenges women still face, but also seeing the progress brought about by brave women in workforces past and present. 
Throughout my research into Open Banking, I've discovered that the development and attitude in the UK has progressed faster than the rest of the EU. The aim of Open Banking is to make the financial industry more transparent and equitable by providing improved access to financial records. Although the systems in the UK and the EU stem from the same EU legislation, there are major differences in how this directive has been implemented in the UK versus EU countries, particularly post-Brexit. 
The UK's Open Banking ecosystem has advanced because, in addition to PSD2, the UK Competition and Markets Authority (CMA) compelled the nine largest banks to establish a single API standard. This step made it easier for FinTech companies to gain access to Open Banking data, as well as providing a clear model for other banks to follow. This meant banks serving the large percentage of UK consumers were forced to develop high-quality APIs on a tight timeline, putting them ahead of European banks.  
On the other hand, in Europe, standards bodies such as STET and Berlin Group were formed, but they had a less forgiving regulatory landscape and could not compel banks to adopt standards. Therefore, due to a mix of regulatory monitoring, obligatory and enforced API standards, privacy rules, and consumer culture, the UK has developed an Open Banking advantage over the EU.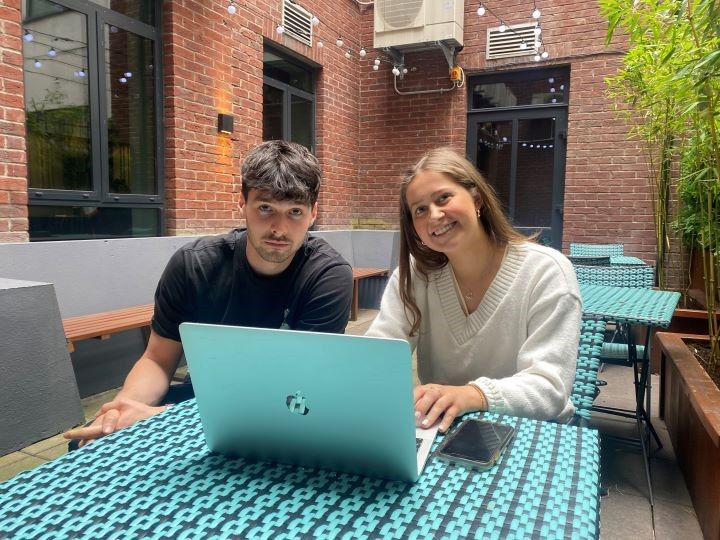 As I approach my final 6 weeks with BoatyardX, I am looking forward to deepening my knowledge of WordPress, so that I can help edit the BoatyardX website, from both a content and SEO perspective.
My aim is to learn something new every week via hands-on experience and asking questions as I believe that by working as part of a team and receiving work that comes with responsibility will give me a clearer vision of my capabilities and skill sets, as I enter final year of College in September.  
Now spread across 4 locations, Cluj and Iasi in Romania, Bogota, Colombia and Dublin, the BoatyardX team currently exceeds 100 people and continues to grow.

With customers in North and South America, Europe, Northern Africa and South-East Asia, the team spans the key working timezones.  Expertise is enhanced across the teams through establishing technical competency groups led by experienced leaders, charged with ensuring best practice and efficient learning across all the organisation.