Buy Now Pay Later Integration
Buy Now Pay Later 

Integration
BoatyardX partnered with our client, a global payments company, to assess how best to integrate Buy Now Pay Later (BNPL) services into the Payment Gateway in order to deliver a more streamlined service to merchants.
Key Challenges
There are a growing number of 

"Buy now-Pay later" providers 

operating in different markets. 

​

Each provider has different 

features and integration 

requirements which adds 

complexity to providing an 

integrated solution for 

merchants.
Solution
Reduce the complexity of 

integrating with multiple BNPL 

providers by evaluating and 

defining the best approach to 

drive efficiency and scale.

An enhanced offering to 

merchants, enabling them to 

access the "Buy Now Pay Later" 

provider without the overhead of 

individual integrations with each 

BNPL provide



Business Benefits
Enable BNPL providers to 

increase market share through 

access to a wider pool of 

merchants.​

​

Enable merchants to reduce the 

complexity of integrating with 

multiple BNPL services in 

different markets.​

​

Reduce the integration time for 

onboarding new BNPL 

providers into the payment 

gateway.

​
Discovery Project Overview​
Over a short 8-week engagement BoatyardX worked collaboratively with the client team to complete a technical review and analysis followed by a planning exercise to deliver an agreed design and implementation plan, including build estimates, to enable the client to move directly to implementation.  
The key activities completed were:
An assessment of the existing design for a single BNPL provider.

Analysis of 5 additional BNPL providers to identify a common requirement set, this included both 

desktop research as well as workshops with selected providers. 

Development of a series of implementation options which delivered against the client's strategic 

objectives taking into account existing resource capacity and development release cycles.

Developing a delivery plan including estimates for the selected implementation option to support senior 

stakeholder communication and buy-in.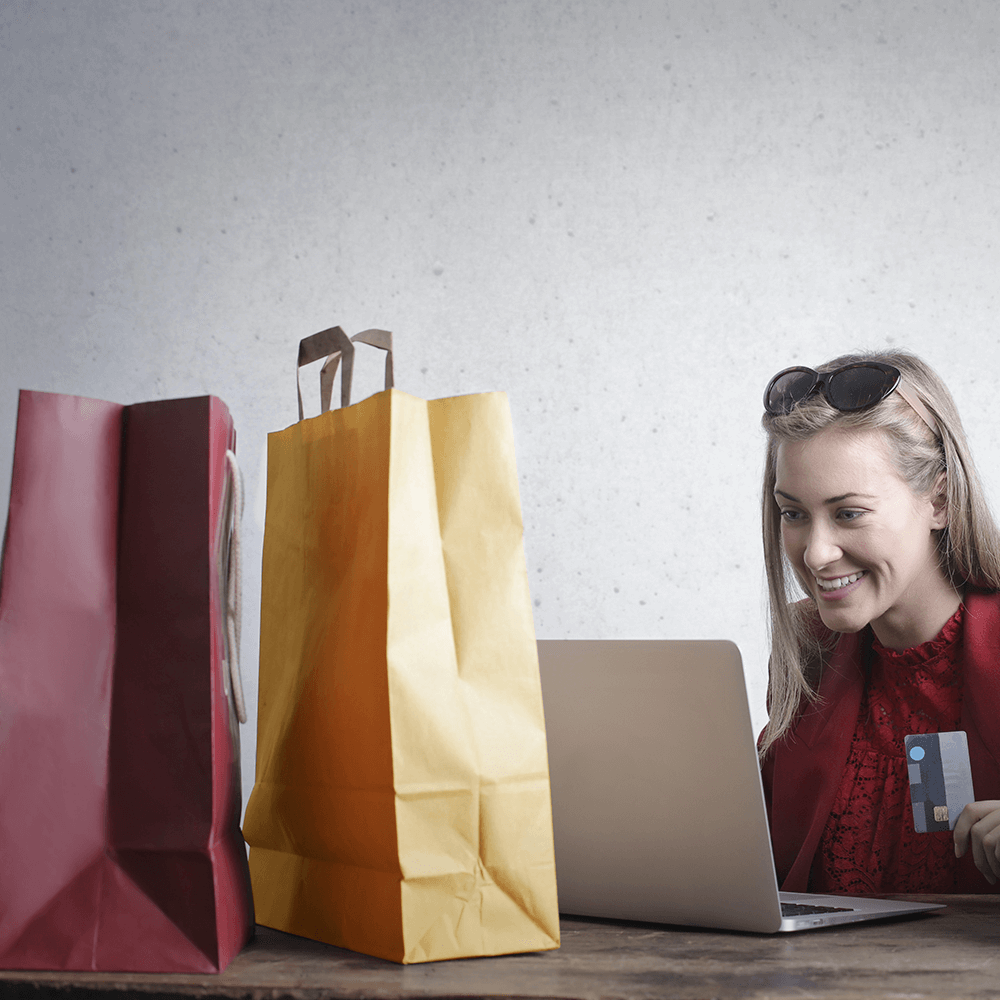 Through a structured process BoatyardX supported the client in developing a logical incremental approach to BNPL integration.  Our analysis which included both desktop research as well as technical deep dives with a targeted set of BNPL providers ensured the team had the necessary data points to made a reasoned and defensible decision on their approach to BNPL integration.   ​
BoatyardX Services



Discovery Services

​

Product strategy

​

Technical Assessment 

​

Delivery Planning